06 · 08 · 2016
CulturalBridges2016: DJ Kant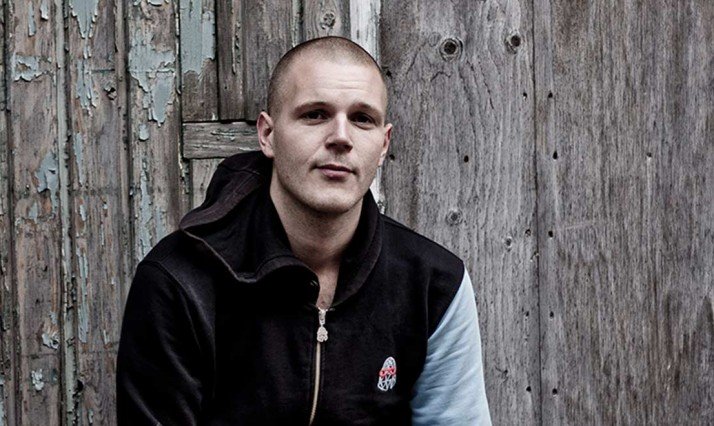 DJ KANT is an electronic music producer from Copenhagen, who is gaining international attention. He comes from the experimental scene and performed remixes including artist like  like Mø, Jessie J and Nero. The producer's career was pushed forward when his latest release "Nightcall" yielded magnificent 3 million streams on Spotify and soon the BBC radio began
DJ Kant turns up the  partyat the Danish pavillon "Heart of Denmark" at Ipanema near Posto 10 from the 8th to the 14th of august.
DJ Kants Sunset Session is a part of CulturalBridges2016 programming
LINK https://soundcloud.com/kantmusic
Five quick questions to DJ Kant
How would you describe your music to someone who has never heard it before?
As the best dream you've ever had 😉 No, it is a reasonably wide clean genre. I do not like to lock myself in relation to genres but it's house muisc – with just a little edge.
What is the best and the worst thing about performing?
The best thing is of course that you share your passion with a bunch of people and also when you manage to build a synergy. Seeing a dance floor smile and stay connected is always fantastic. The worst thing is that you can not be on the  the dancefloor and you have to constantly keep track of all the buttons!
What is the craziest that ever happened to one of your shows?
There is always something insanely happening to my shows, but the sickest is probably a Russian mafia dude offers small me cold cash if I played in his penthouse after my gig. I politely said no thanks.
What were you looking forward to the most and what were your expectations for your stay here in Rio de Janeiro?
Rio is absolutely fantastic! I was most pleased to jump into the water, sit outside with a cold beer in the evening and meet a lot of nice people, which I have!
How do you see your music as part of the Danish cultural exchange in Brazil?
I dont really know. I just hope that people are down with my music. Thanks for a great time in Brazil, I hope to be back.