12 · 11 · 2019
Scenatet in Brazil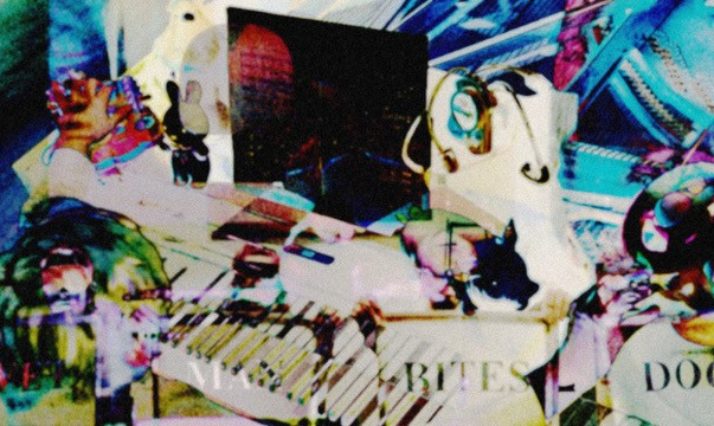 The Danish experimental music collective Scenatet comes to Brazil with 2 concerts, in 3 shows in São Paulo.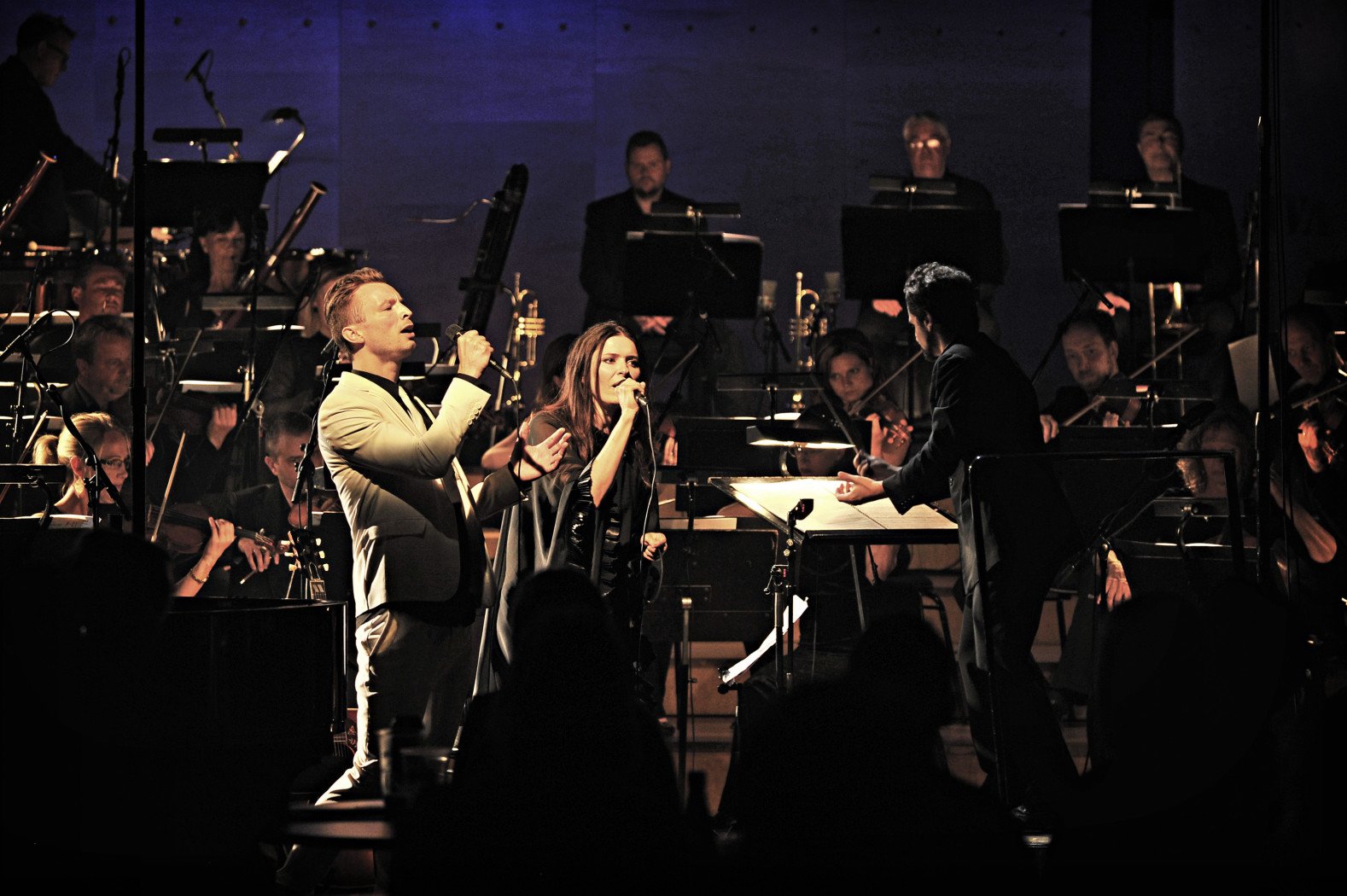 Scenatet is a Danish artists collective, which explores the world of the new contemporary music wave and sound art. The group was founded in 2008 by the artist Anna Berit Asp Christensen. According to their website, "to Scenatet, it is essential to break free of traditional and solemn concert formats, and instead let the music intertwine with the audience in new, immediate ways and emerge in an informal contemporary context, with room for modern views on social and artistic meetings."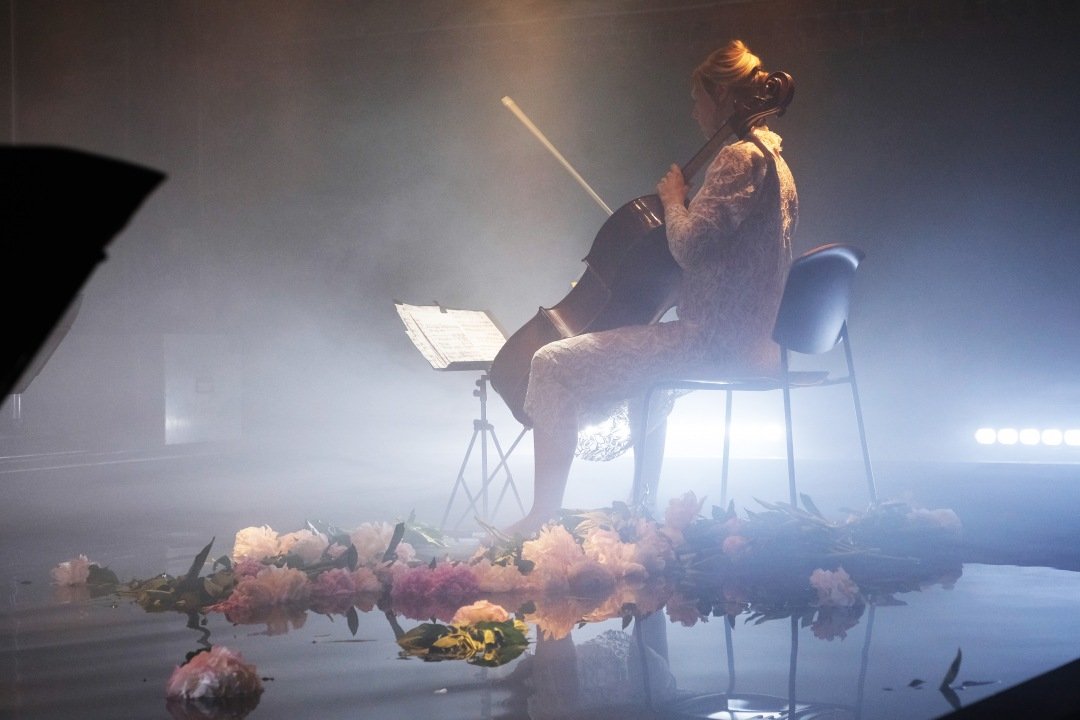 Scenatet is bringing 2 concerts to Brazil. The first, a selection of works developed by the artists throughout the years. The second, the program 'Me Quitte', an inovative piece by composer Niels Rønsholdt, based on the song 'Ne Me Quitte Pas', by the Belgian singer and songwriter Jaques Brel, and made iconic in the renowned voice of Frech artist Édith Piaf.
On November 20th, the group will perform 'Me Quitte' at Sesc Sorocaba (SP).
On November 23th and 24th, the group will perform both concerts, one on each day, at  Sesc Av. Paulista through the Música Estranha Festival.
---
PROGRAM
Novermber 20th, 19:00, @ Sesc Sorocaba.
Complete program here.
November 23th, 20:30, @ Sesc Av. Paulista.
Event
November 24th, 17:30, @ Sesc Av. Paulista.
Event