19 · 06 · 2017
BUSTER IN BRAZIL – CHILDREN AND YOUTH CINEMA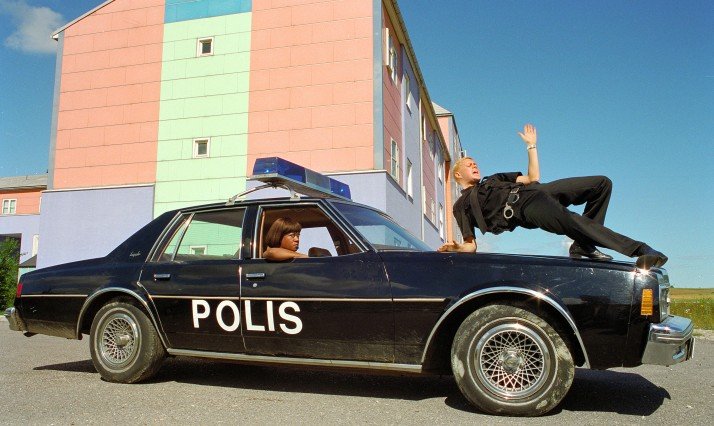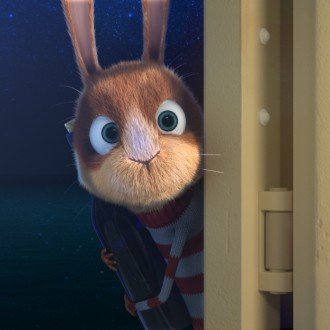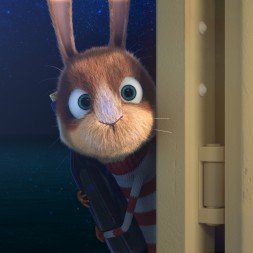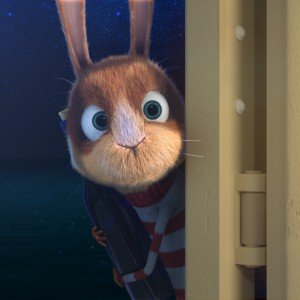 The Banco do Brasil Cultural Center hosts the second Brazilian edition of the Buster Children's Film Festival. Held with the support of the Cultural Institute of Denmark, from June 28 to July 30 2017, in three cities. Original from Denmark, it is one of the most important events of its kind in Europe.
36 films are in the program, among them are short films, feature films and episodes for TV, with emphasis on Nordic production (countries: Denmark, Sweden, Germany and Brazil). All the films for the children's audience are dubbed or without dialogues (the exception are the teen productions, subtitled).
There are sessions for children from 3 years, with reduced duration and activities with recreators. Free movie workshops for educators and children are scheduled.
Highlight for "Hannibal & Jerry" by directors Steen Rasmussen and Michael Wikke, Danish children's film classic that turns 20 in 2017; for the Swedish series "Jazzoo", screened at the Berlin Festival, which combines the jazz of the Oddjob quintet with animal stories; and for the Swedish animation "The Kingdom of King Pena", unpublished in the Brazilian cinemas, written by scriptwriter of the series "Borgen" and directed by the Danish Esben Toft Jacobsen.
The program also includes Brazilian productions: the premieres of "Peixonauta – O Filme" and "The Adventures of Little Colombo" are confirmed, as well as the European version of "Amazon", without dialogue, never shown in the country.
Rio de Janeiro: 28 of June until 16 of July
São Paulo: 5 until 24 of July
Brasília: 11 until 30 of July
"The BUSTER festival is happy to once again bring a selection of films for Brazilian children and present to youngsters of all ages the magic of cinema in a bright program, especially in Danish cinema. Denmark has a strong tradition of creating cinematographic stories for children and we are very proud to be able to showcase varied, recent and classic films that will win over young children or teenagers.
Testimony Nikolai Schulz, curator
If you have any questions, you are welcome to contact us.
Instituto Cultural da Dinamarca
Tel: +55 21 97137 3679
Em caso de dúvidas, por favor, entre em contato.
Instituto Cultural da Dinamarca
Tel: +55 21 97137 3679