28 · 06 · 2018
CPH Stage 2018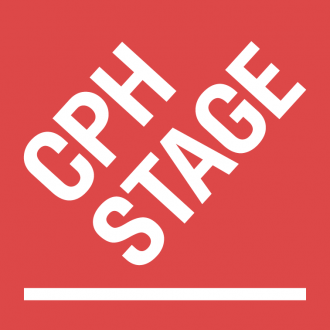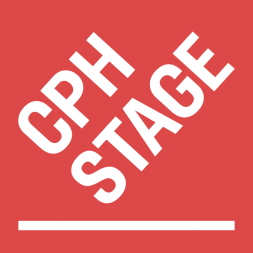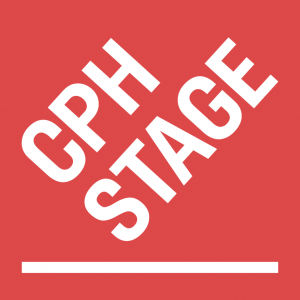 Danish actor and producer Soren Hellerup presented his play of "THE JOURNEY – JOURNEY TO THE GREEN SHADOWS" at CPH STAGE in Copenhagen, Denmark.
In the show the Brazilian actress Bete Dorgam interprets the original Danish work written by the Danish writer Finn Methling in 1952. With a lyrical plot, it is a wonderful journey through childhood, love, work, sadness and joy – everything that life brings.
The Danish Cultural Institute spoke with Soren Hellerup about the experiences that CPH STAGE provided.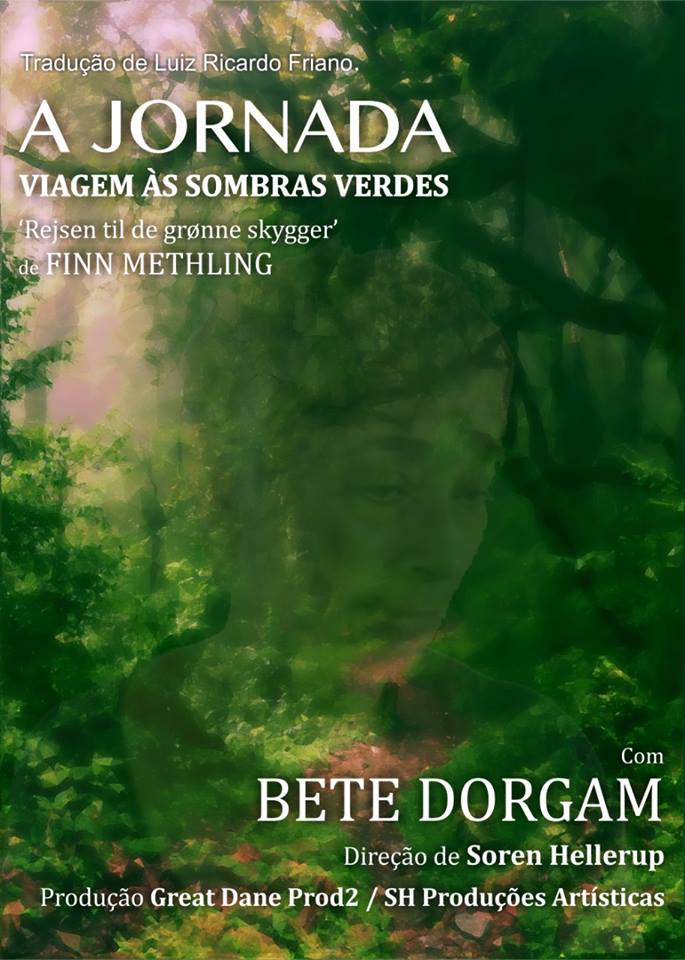 Interview Soren Hellerup:
What thoughts have you done by interpreting the play of "The journey to the Green Shadows" with award-winning Brazilian actor Bete Dorgam in the lead role?
"All the texts are so deeply linked to our Danish culture, and in order to get a new perspective to these texts, it was important to work with actors of the right quality. By this, actors are meant to be able to have dialogue with, and use the thoughts and ideas brought by the Brazilians to the text.
To me, the text is always the real star, and it is important to respect the author's words. But likewise a famous piano piece can be played in 10 different ways of 10 different pianists – so the cultural influence, in our case, from Brazilian actors, will give a new angle. We still use my approach, but the final result comes from close collaboration with the actors."
You have been working for a number of years in the United States and are now living in São Paulo. How do you experience the Brazilian lifestyle and have it influenced the way you work and make theater ?
"One of the biggest things for me here in Brazil, and my work as an actor and an instructor, is the enrome openness and welcoming you meet. The conversations a many … but people are very good at listening and working together too. One of the problem in the United States, especially in Los Angeles, is that it is an industry, an entertainment factory.
Inspired by all this, a huge amount of ideas have evolved especially within the theater framework. I have only met openness and interest wherever I turn. It is of course not easy either. There is a huge piece of paper work and bureaucracy and besides that everything is in Portuguese… The store political and economic crisis has also not helped, but in spite of all this, I have had the opportunity to move my artistic ideas slowly forward and found some amazing collaborative partners here in the country."