30 · 04 · 2018
Dia da Europa 2018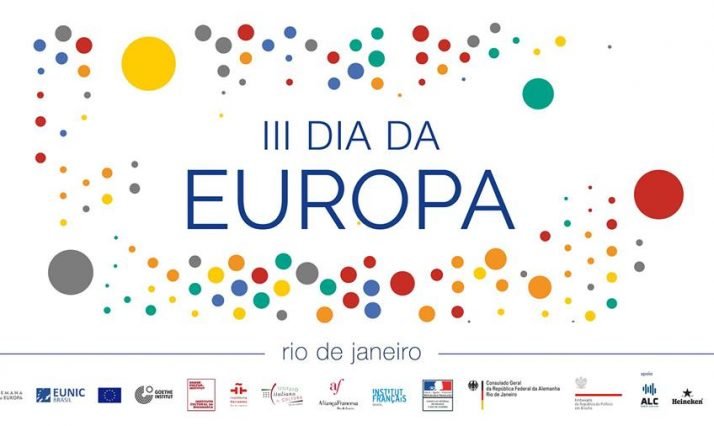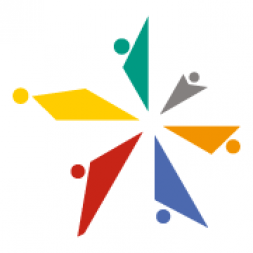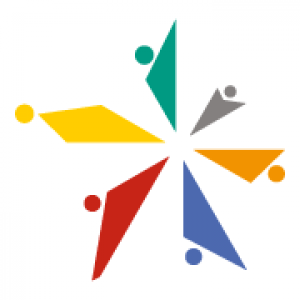 Dia da Europa 2018
In its 3rd edition the Day of Europe will be celebrated on May 5 with 10h of cultural events from European countries at Praça Luís de Camões, Glória in the centre of Rio de Janeiro. With free admission the event is an initiative of EUNIC Rio – Association of Cultural Institutes of European Union member countries, which includes the Goethe Institut, Instituto Cultural da Dinamarca, Aliança Francesa, Instituto
Cervantes e Instituto Italiano de Cultura.
RIO DE JANEIRO, MAY 5
After the success in previous years, the event that is part of the 14th Week of the Europe (SEU), returns to Rio to promote the encounter of cultures of different European countries. By presenting not only the plurality of the continent of  Europe highlights through music, gastronomy and other cultural attractions draw parallels with Brazil.
"With this event we want to celebrate the union that exists between Europeans. We have a long history in common where besides our different cultures and conflicts we still stay as one union"

Robin Mallick, president of EUNIC Rio and of the Goethe Institut.
From midday, the third edition of the European Day will receive several cultural proposals that take place on the main stage, sometimes in reserved for each country. Throughout the event, DJ Bruno Eppinghaus guarantee exclusive sets that go through the latest Brazilian and European music. The instrumental music ensembles Bondesom (Brazil) and RKPG (Denmark) will concerts, as well as DJ MAM, who launches his project "Acta Carregado Europe". Informal Discos and Alive Pop Up vinyl record displays will also be present with LPs panned around the world to attract by the vitrolas. Also part of the screenplay are the flamenco dance performances, (bocha), language classes (French, Spanish, Italian, German and storytelling (with "The World of Mari do Faz de Conta" and "Telling tales with Rosana Reategui") and workshops for the little ones (juggling by Patrick Flügge and Ballroom Futsal Selection of Denmark Morten Hauglund.
"Europe Day 2018 is a family event and we prepare attractions for
all tastes and ages. The idea is for people to travel through other cultures without
leaving Rio de Janeiro "

Maibrit Thomsen diretora do Instituto Cultural da Dinamarca.