06 · 08 · 2016
CulturalBridges2016: Tremolo Beer Gut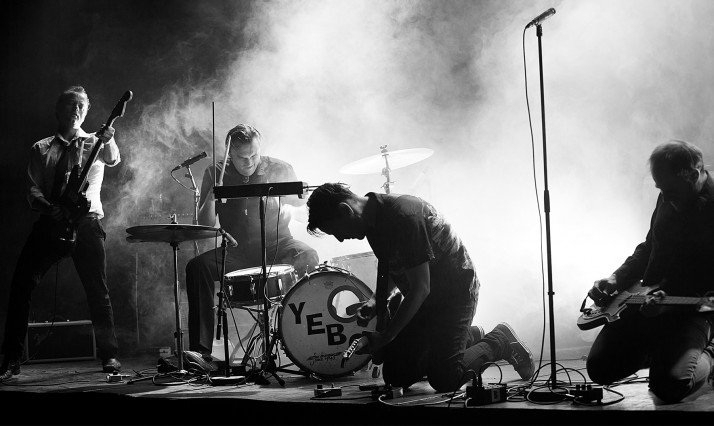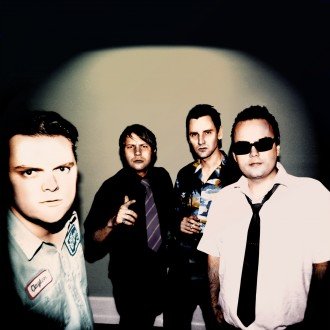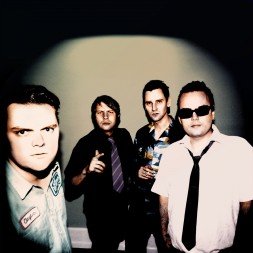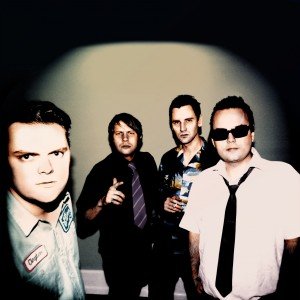 The Danish band THE TREMOLO BEER GUT calls themselves "Old School Surf & Western", inspired by the magnificent guitar sound of the 50s and 60s, in addition to traditional surf music and the composers of soundtracks as Henry Mancini, Ennio Morricone and John Barry. The songs are short and instrumental, sometimes with some shouting and effects.
Tremolo Beer Gut presents is presented at the Danish pavillon, "Heart of Denmark" on Saturday, August 13 at 20.00. The Tremolo Beer Gut show is a part of CulturalBridges2016 programming
The band was formed by Sune Wagner (The Raveonettes & Psyched Up Janis former) and Yebo (Heavy Trash, THAU, Junior Senior, etc.) while listening to old tapes of Surf Music on tour and wondering why there weren't more surf music bands in Denmark since the fabulous OK KINGS-a famous group of the 80. After defining the name and group design, they recruited their friends Jengo (Trains and Boats and Planes) and Per Sunding (Eggstone) for the new sound adventure. The Great Nalna became the sound technician of the group, later the producer of the first two discs and eventually substituted Sune on lead guitar. Yebo and Nalna are also co-founders of the label Crunchy Frog label a Danish agency has been releasing records and organizing tours since 1994.
The band comes to Brazil to launch its newest album, entitled "Live Beyond Our Means," where, after five studio albums, present their fans with a live record, even more dangerous, intense, sexy and evil than their records in the studio, creating the atmosphere disk drunk they lead to all stages in passing. "Beyond our means", as the album was baptized, brings the best of the group, better than them, us or anyone could expect.
View more: www.rkpgonline.com