20 · 07 · 2016
CineJoia and "3a Mostra Joias do Cinema Dinamarques"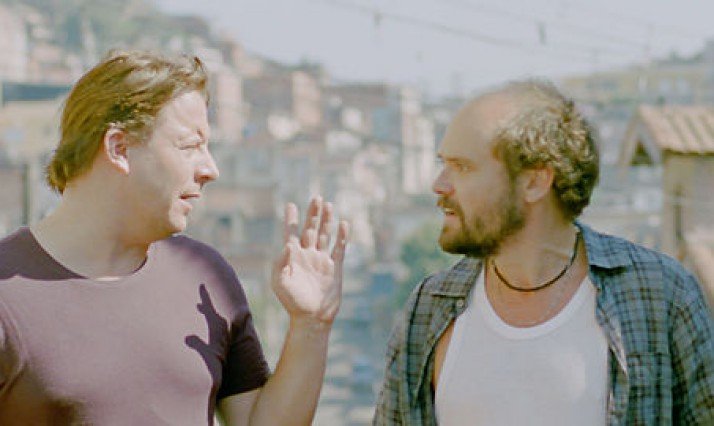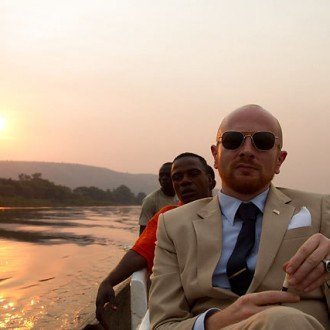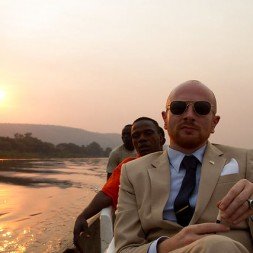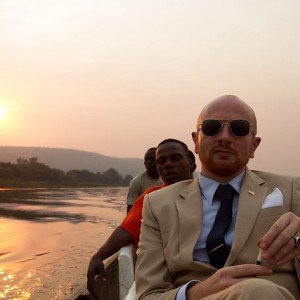 On Rio de Janeiros' famous Copacabana beach, where an endless expanse of white sand has given way to faceless hotel chains and rainbows of sun-worshippers, tourism risks eroding the beachfront's grandiose status as hub for the city's cultural life. Luckily, Cine Joia, a rebellious cinema, insists on celebrating the city's film culture and has made it its business to keep the neighborhood's creative energy alive.
Although Raphael Aguinaga – the filmmaker and entrepreneur responsible for restoring the colorful 1960's cinema in 2011 – is passionate about screening Brazilian and international independent films, he also made it a part of his mission to open up the 87-seat theatre to other types of performances: "As the oldest operating street theater in Rio, we are known for the high quality of our programming, but we also believe in hosting other forms of artistic expression such as poetry, music and drama in our space" he says.
This means that a typical week at CineJoia could include a free screening of the De Niro classic Taxi Driver, the premiere of Brazilian documentary Trampolin du Fort or a night of slam poetry. CineJoia, which actively involves its audiences in the celebration of the local film culture, is equally intent on shaping the next generation of film enthusiasts. "Education is a really big issue in Brazil. We believe that movie theatres can also serve as classrooms, and we often screen documentaries to student groups in the morning" Aguinaga says and further continues, "we're a small theatre with big ambitions"
Denmark has a strong film tradition. From the first movies in 1896, leading Peter Elfelts shoots of the first Danish film footage in 1897 to Susanne Bier's 2010 Academy Award win, Danish films has evolved and is now spanning a wide range of film genres – from escapism, to social realism, from family comedies to the Dogme movement, from mainstream to avant-garde, from action flicks to documentaries. "Danish film is very interesting because it is a very different country from Brazil. So we can learn about the Nordic culture. It also has a variety and a very large production for a relatively small country." The movie enthusiast says and continues, "We are interested in cinema from all countries. Everyone has their peculiarities. It turns out that Denmark, through the Cultural Institute of Denmark, facilitates access to movies. Like countries that take pride in their work and cinematography to disclose."
Raphael Aguinaga's great interest in foreign films has led him to the Danish film art and in collaboration with Danish Cultural Institute: CineJoia is now, for the third year in a row, presenting the film festival, Joias Dinamarquesas;"It is important to repeat the event because Denmark always has new movies that are interesting and also because it intrigues the audience that appreciates enough." Raphael tells.
After the massive success of Joias Dinamarquesas last year, Danish Cultural Institute continues the partnership with CineJoia. The event "3a Mostra Joias do Cinema Dinamarquês" takes place in the famous CineJoia Cinema at Copacabana from the 28th of July and will continue until the 3rd of August showing the following movies:
"The Circus Dynasty"
"Good Things Await"
"The Idealist"
"The Ambassador"
"Rosa Morena"
Read more about the movies and the film program at the official festival event:
CineJoia and "3a Mostra Joias do Cinema Dinamarques"