04 · 07 · 2017
Publication of video Traços-Espaços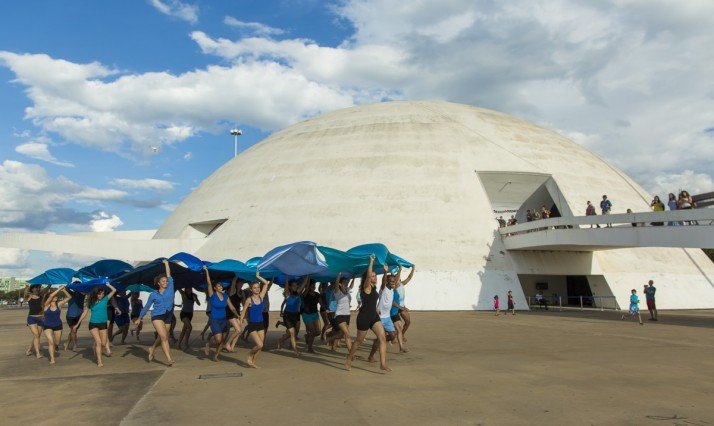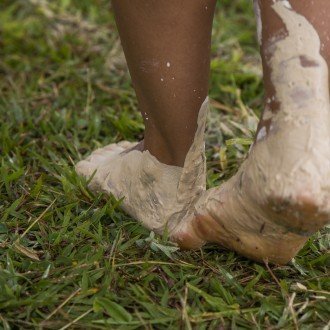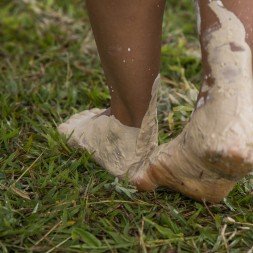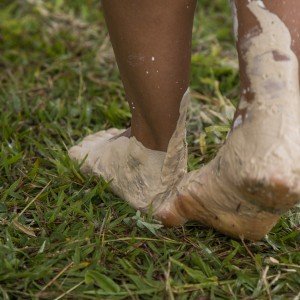 Traços-Espaços is the name of the artistic residence of the Danish artist Lilibeth Cuenca Rasmussen, who realized two performances performed by 150 artists in the public space of Brasília in March 2017.
Thursday the 6th of July we will celebrate the launch of the two videos documenting these two impressive works. The video footage will be followed by a debate led by Deborah Dodd Macedo, project coordinator.
The following subjects will be contemplated:
– What is the role of art and culture in the development of urban society?
– What brings a project like this to a city like Brasilia?
The project was carried out in partnership with IFB, UnB, the Delegation of the European Union, French Alliance Brasília, GDF, University of Bergen, Memorial of the Indigenous Peoples and SESC DF.
Desdobrando Sementes
Check out the video here: https://vimeo.com/224189908 
Something so organic and alive is disturbed in the architecture of Oscar Niemeyer. Art, it is said, is something universal, which unites people through creativity. It guides us back to the primitive man, to our collective memory, where the beautiful and the wild unconsciously flow. Uniting the collective to the individual, and the natural to the built, is the proposal of this performance. Fabrics of light material are used by performers as a way to dialogue with the sky, framed by the Niemeyer architecture. The movements of artists and wind transform architecture into new urban traits. "Deploying Seeds" seeks to incorporate these new urban traits into the dream of a work of art that will collectively bring us back to our connection with nature and the possibility of real communication between all cultures.
Vestígios
Check out the video here: https://vimeo.com/224215539 
A mark, trait or visible evidence of something that is no longer present or in existence. Using white clay, artists leave their footprints, ephemeral traces of their presence on the ground.At each step, a seed, a trace, a presence is thrown to the ground.
From a research on indigenous graphics and its symbology, the Danish artist Lilibeth Cuenca Rasmussen propose this minimalist performance, created with a large number of people motivated by creating something together, relating to the soil, architecture and eachother through art. The action is created by repetitive movements and continuous strictly choreographed, in which the artists create patterns and in the end a huge image is revealed contrasting with the green of the lawn of the Brasilia TV Tower.