07 · 08 · 2016
CulturalBridges2016: RKPG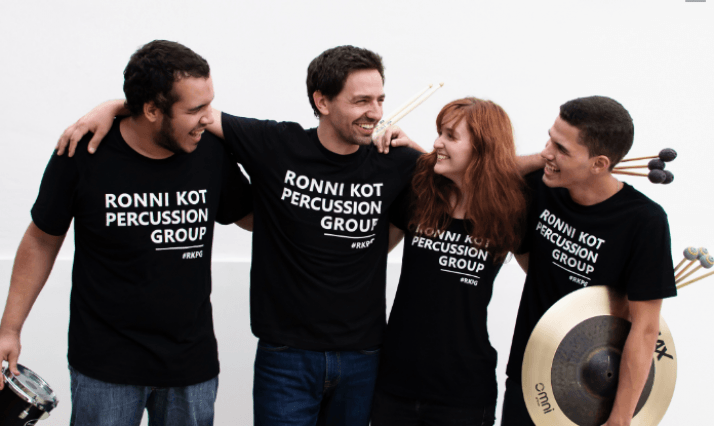 Ronni Kot Wenzell is a classic Danish percussionist with international recognition for his work as a soloist and as a member of the famous percussion group Chinese Li Bao. Living in Brazil, Ronni is guest professor at the Conservatory of Music in Rio de Janeiro, which brings together the most talented students in a percussion group, which has carried out a series of shows in Brazil and participated in the PASIC – an international conference on percussion, in 2015 in the United States.
His group, RKPG – Ronni Kot Percussion Group – will play on the 12th of August at 20.00 in "The Heart of Denmark"  at Ipanema (near posto10).
The RKPG show is part of CulturalBridges2016 programming.